Glasgow Tool Library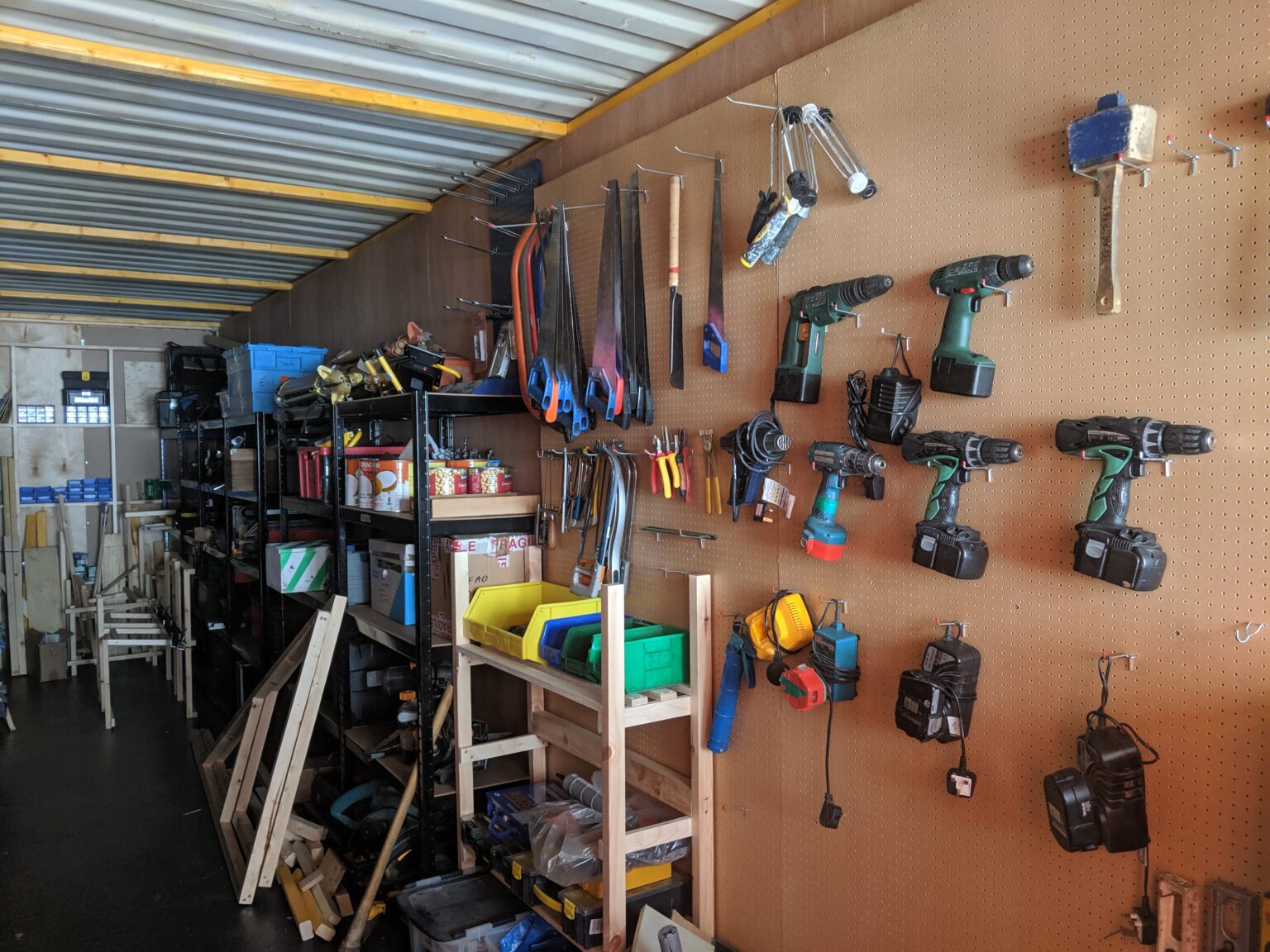 The Glasgow Tool Library (GTL) works just like a normal library, but instead of sharing books, we share tools. Established in 2017, the tool library is a community-led social enterprise and collective that promotes sharing, collaboration, and learning as forms of resistance, empowerment, and resilience.
By creating a communal resource and community-run library we aim to challenge unsustainable relationships between use and ownership, promoting a more collaborative economy and society. Our aim is to bring communities together through the act of sharing by providing people with the tools they need to improve the objects, spaces, and places that matter to them.